Making complexity feel simple
Holistic product & service design
Hello there! I'm Eric, a digital product and service designer who specializes in complex, behind-the-scenes challenges that span multiple user groups or internal teams.

I've worked across entereprise, startups, consultancies, on local and remote teams distributed across San Francisco to Singapore, France to Armenia. Right now I'm looking for a distributed team with a culture of intentional collaboration.
Using this site to practice learning in public, and enjoying the structure of Jekyll as I revamp an archaic tumblr site.
---
What I've been up to
Principal Product Designer
2022 Aug
Vineti was founded to solve the key challenges faced by patients, medical providers, pharmaceutical companies, and regulators in the delivery and commercialization of personalized medicine. Over six years, we became the proven clinical-to-commercial platform for cell & gene therapy supply chain management and delivered curative treatments to over 5,000 patients.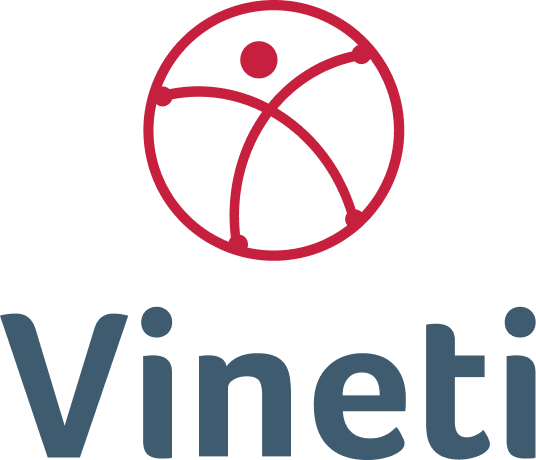 Groktalk series hosted by Groksmith in Yerevan, Armenia
2021 Nov

A talk on enterprise, platform, and regulatory challenges in product design. Presentation and Q&A session in November 2021 at the Groktalk series hosted by Groksmith in Yerevan, Armenia.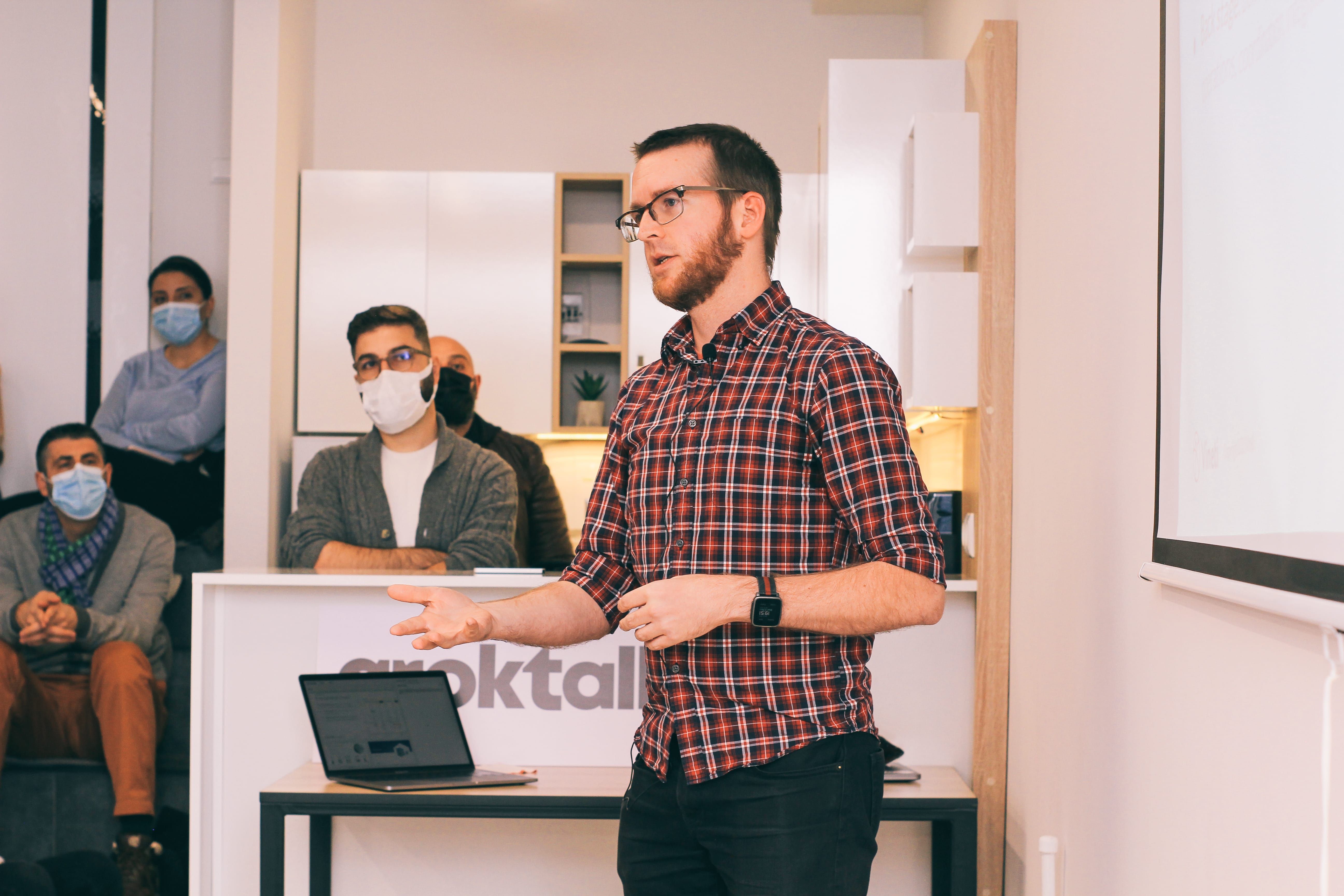 ---
Some other cool stuff I've done